SENS-U een draadloze draagbare ultrasound sensor.
Voor gebruik overdag en gedurende de nacht.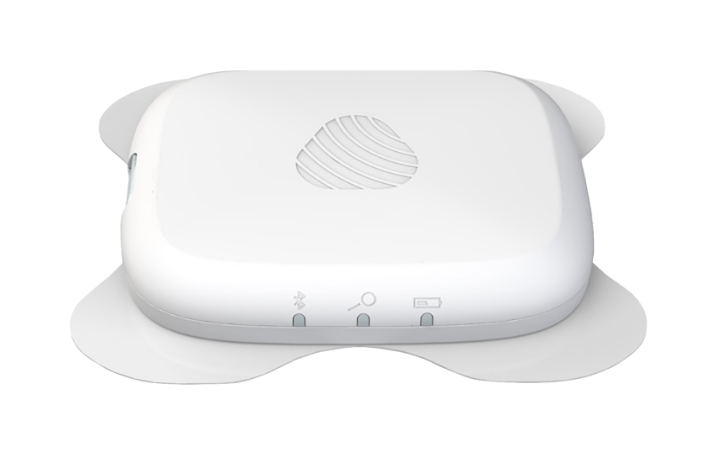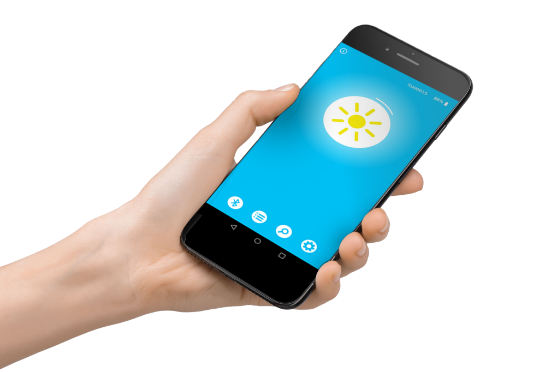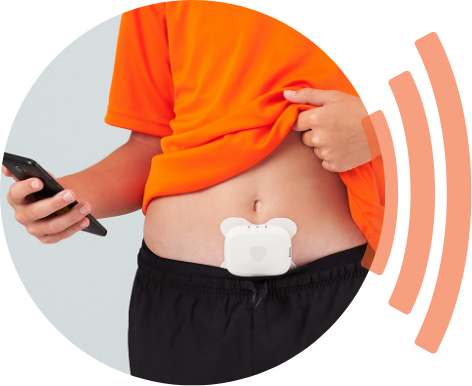 De SENS-U blaassensor is een Nederlands succes in draagbare ultrasound hulpmiddelen. De SENS-U helpt kinderen van 6 tot 16 jaar die moeite hebben met het herkennen van een volle blaas. Door tijdige herinneringen worden na verloop van tijd natte ongelukjes voorkomen.
Luister naar de ervaringen
Hoe kom ik aan een SENS-U?
De SENS-U blaassensor wordt gebruikt in talloze Nederlandse ziekenhuizen door o.a. urologen en kinderartsen.
Wij vertellen u over het traject van huisarts naar ziekenhuis en zijn uiteraard beschikbaar voor een antwoord op al uw andere vragen!
De SENS-U blaassensor is medisch CE-gecertificeerd en is in Europa beschikbaar voor zorgverleners.
Zij kunnen de SENS-U rechtstreeks aanschaffen bij Novioscan of via een lokale distributeur en inzetten voor hun patiënten.
Interesse in de SENS-U of wilt u meer informatie?
Blijf op de hoogte van alle nieuwe ontwikkelingen.